Look Back, Look Forward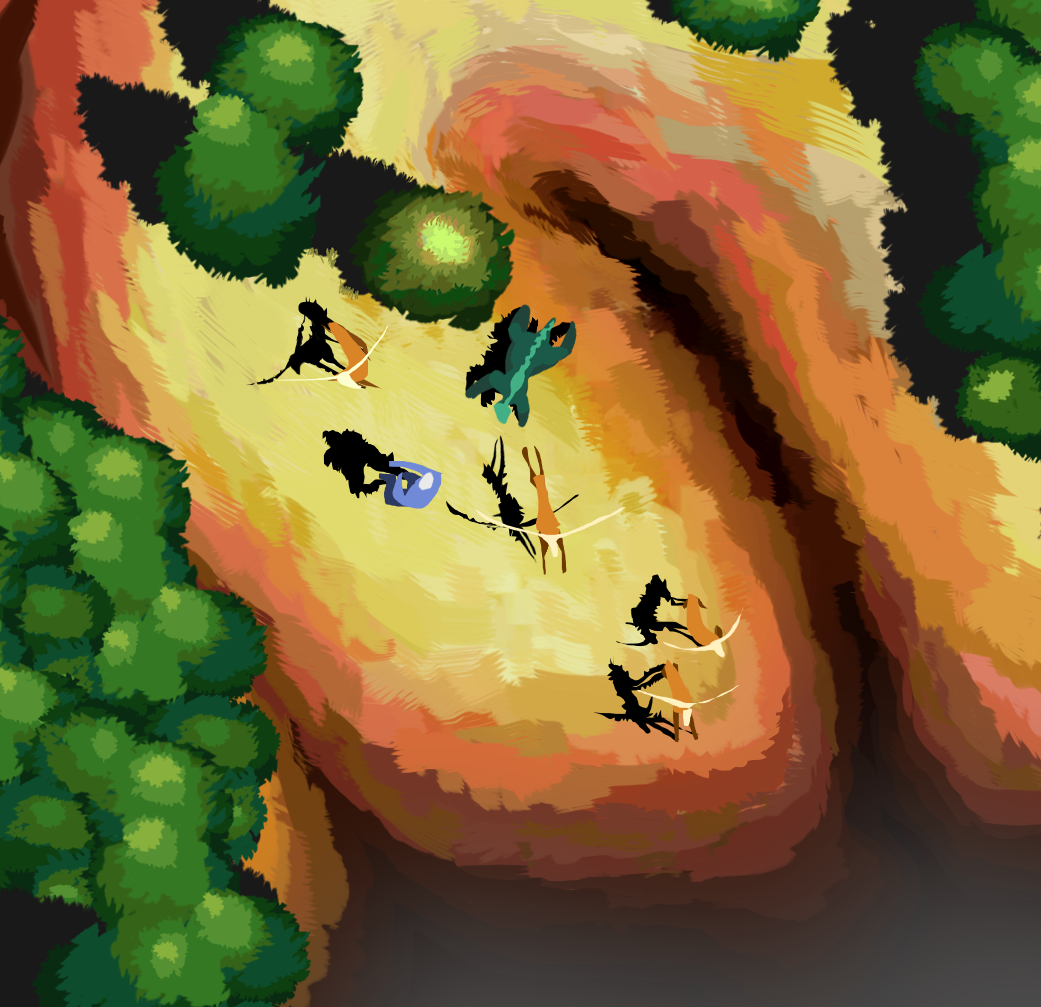 2012 has been busy and all about Spirits for us, but we have something new coming! Here's our squeezed-in-one-paragraph recap.

We run into #1 Spirits player Mads Johansen at Nordic Game Jam and hire him to design a few bonus levels. Spirits becomes a first-class citizen on the Mac with iOS Retina updates as a side-effect. We redesign our press kit, which inspires Vlambeer to make the useful presskit(). GDC as usual followed by a weekend at a friend's retro-futuristic house in the woods. Other activies include disc-golfing, running the Golden Gate Bridge and AcroYoga. Mattias and Andreas attend No More Sweden and make a little 4-player arcade digging game. Spirits comes to Windows, Linux (ported by Tim) and Android (by Apportable) via Humble Bundle and Steam. Kert Gartner produces a beautiful trailer. The box-stacking game Ordnungswissenschaft co-designed by Marek is shown at the Hammer Museum in LA, Spirits at f/ in Stockholm and hóPlay in Bilbao. We finally start working on the Adventure game idea we had back in January. The image above is very early work-in-progress, but we're excited to work on a bigger project again.

Happy holidays and all the best for 2013!

Do you have a question or comment? Get in touch on Twitter.