Running your own DIY press event
I recently co-organized an event called Press Day Stockholm where independent game developers presented their games to members of the press. In this blog post, I'm writing down the steps that were necessary to make the event happen.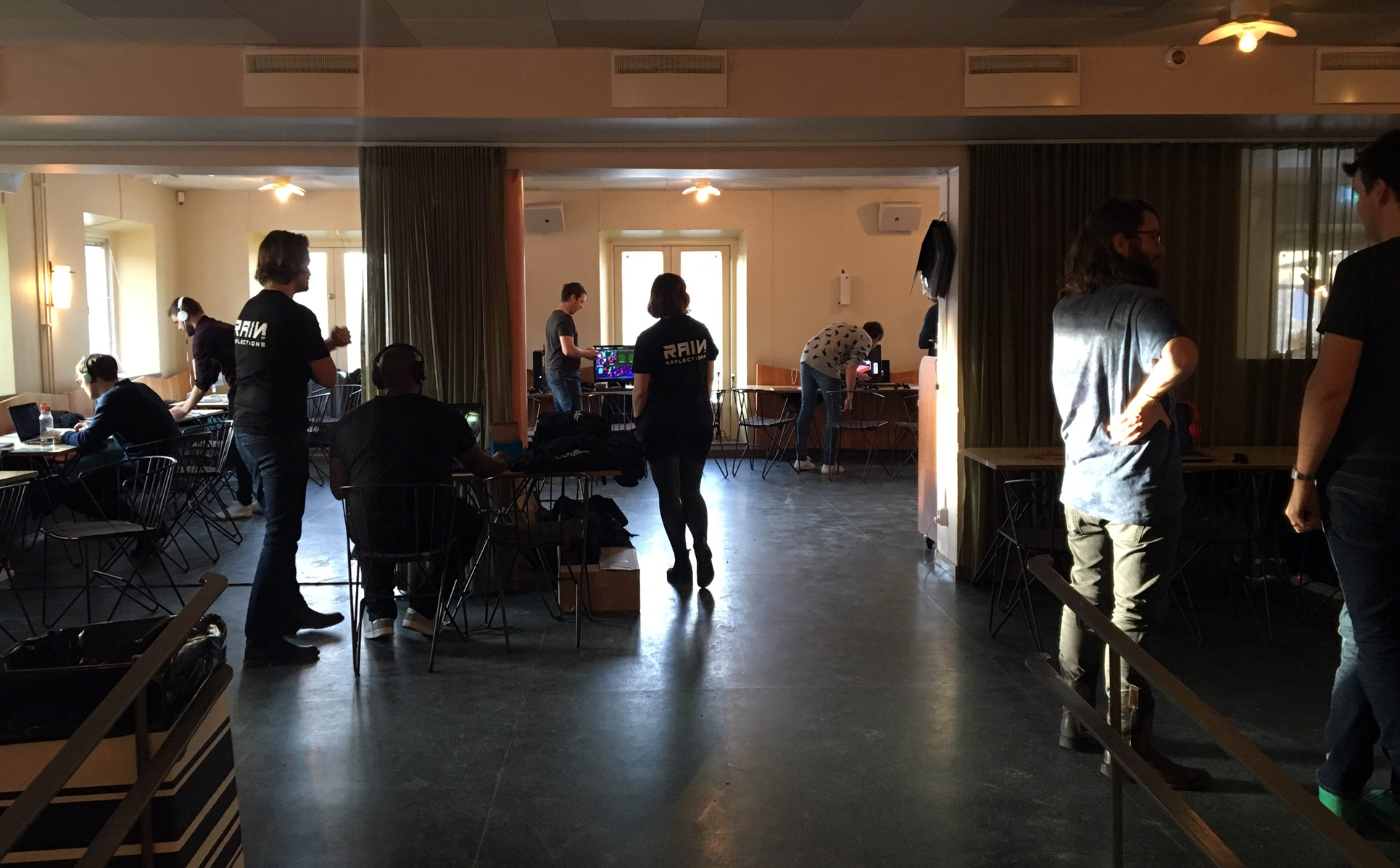 Developers setting up their games at Press Day Stockholm
The event was inspired by other industry events like The MIX and Day of the Devs, but with a focus on the local game scene in Sweden. We've shown our game Future Unfolding at public events like PAX, gamescom, EGX or Gamex, but those tend to be loud, busy and exhausting. With Press Day Stockholm, my goal was to do an event that was more relaxed and would allow members of the press and media to spend more time to actually talk to the developers of each game that was on display.
We chose Parkliv as the event location, a cosy restaurant that is located next to an art hall on the outskirts of Stockholm. We provided some nice food so that people would feel welcome and offered drinks for purchase at the bar. This setup worked well: Most journalists stayed for several hours, had long converstations with the developers and tried out most of the games. Some of the games were already released, most were still in development, and a few made their first public showing at the event.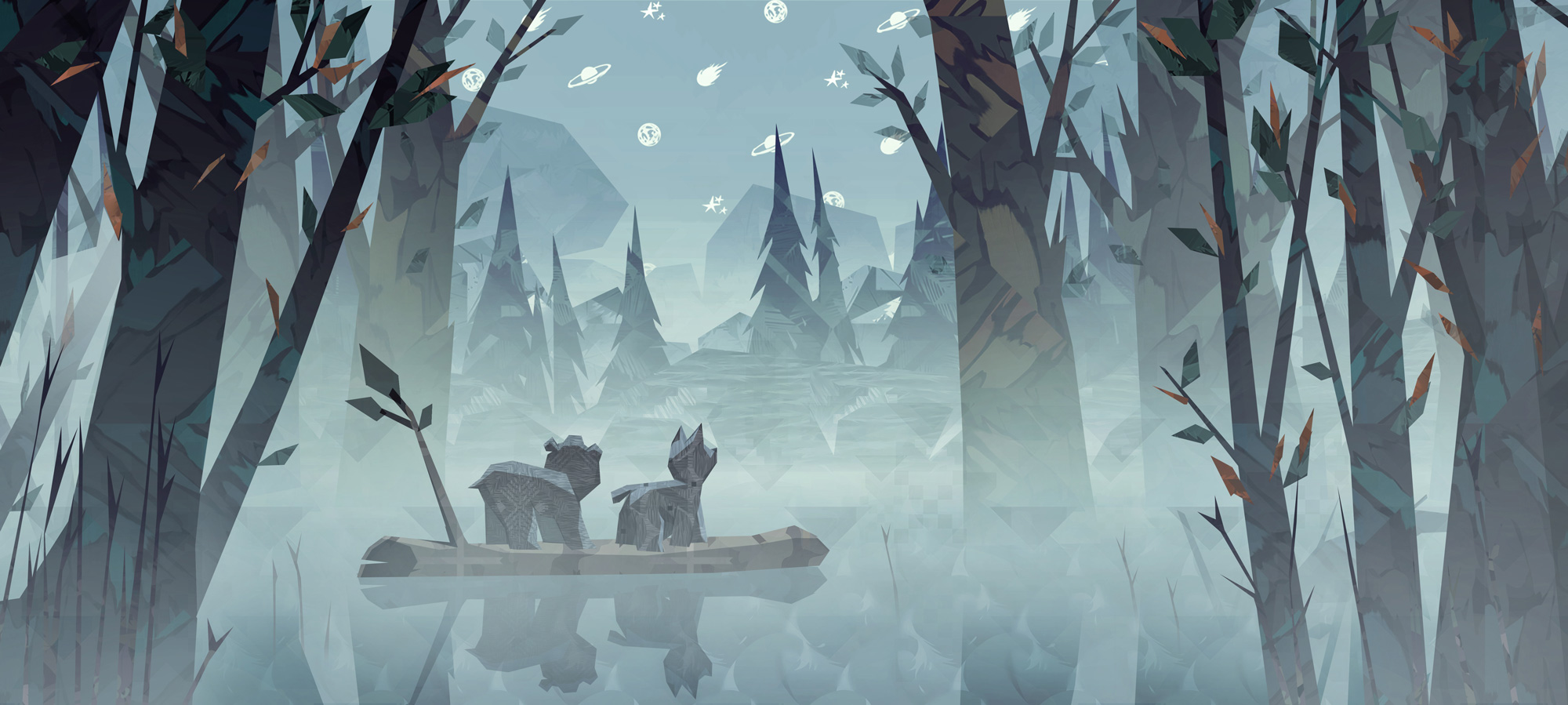 Paws by Might & Delight was one of the games that had their first public showing at Press Day Stockholm
We were splitting the cost of the event location (rent, catering, cleaning and value added tax) amongst all developers. We needed to get a lineup of at least 10 games together to be able to cover our costs, and to draw enough people to the event. I started by asking developers I knew personally if they would take the risk and be part of the event. Once I had 7 or 8 confirmed games, I put up a website and announced the event on social media. With the website up, it was easier to find more games as developers started to contact me instead of the other way around. The final lineup consisted of 14 games.
I was very happy with the quality and the breadth of the games. However, the lineup fell short on the number of woman presenting their games, a fact that was justly pointed out by the Swedish radio show P3 Spel covering the event.
The next task was to research the list of journalists and content creators from the greater Stockholm area that I wanted to invite. I tried to get both mainstream and gaming media to attend. This was easily the most time-consuming part:
Make a list of all publications to invite
Find one or several people that are covering games for this publication
Find out if this person lives in the Stockholm area (through Twitter or Google)
Research the email address of that person
Manually invite every person by email with a personalized first paragraph
Obviously, not everyone I invited (or even everyone who RSVP'd yes) did make it to the event, so the time and effort required for each attendee is significant and not to be underestimated.

I used Basecamp 3 to keep all todos and information in one place, and all the participating developers updated about the progress. Basecamp is much less noisy and more stuctured than a mailing list or a Slack channel. It's free for one project. I paid the event location through my own company, and used Harvest to invoice each developer. For setting up the event website and the handling of RSVPs we used Confetti, a web service that is based in Stockholm as well.

Do you have a question or comment? Get in touch on Twitter.