Spirits arrives on Steam September 4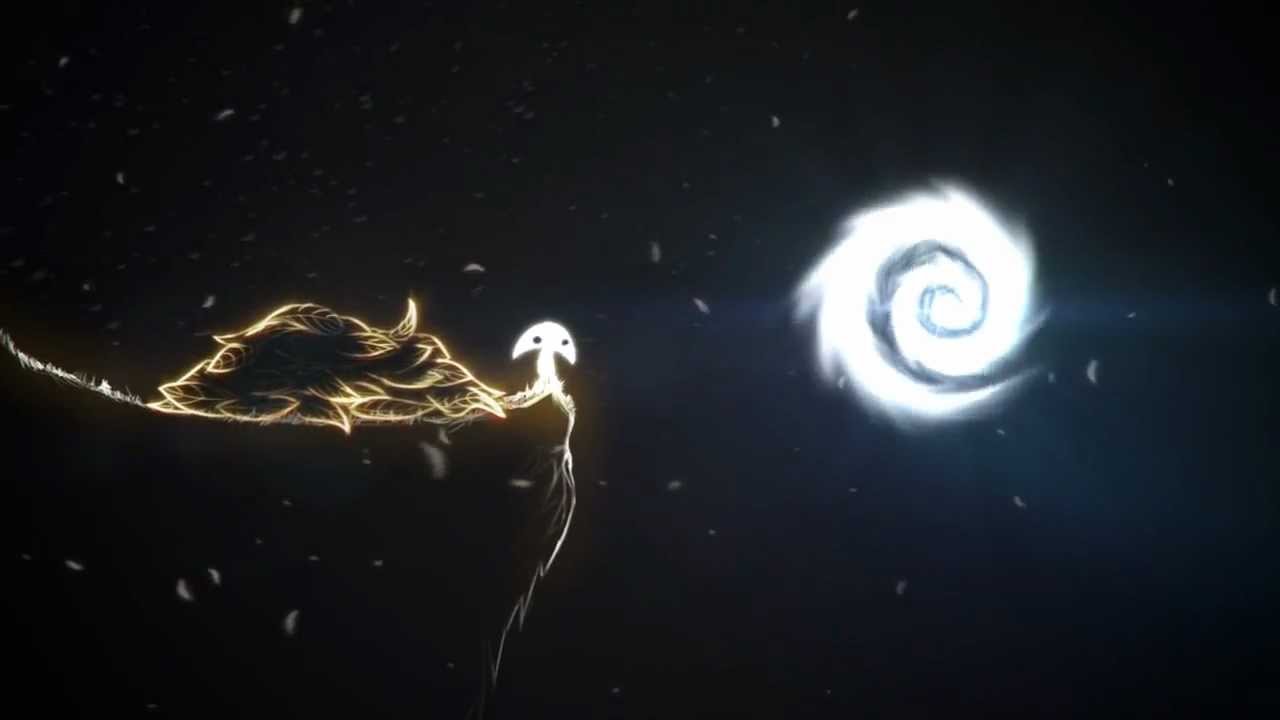 Spirits has been orange-lit and comes to Steam next Tuesday, September 4! It's 10% off for launch, so pick it up for just 8.99 USD or 8,09 EUR. The new version includes all the new levels by Mads, neat tech on the PC-side by Tim, 14 Steam Achievements from easy as pie to practically impossible, Steam Play (buy it once, play it on PC and Mac), cross-platform synching of save games via Steam Cloud, and the all-new 10-page digital booklet "The Art of Spirits" with previously unreleased sketches and graphics.

We're really proud of this release, and we hope you can see the amount of detail that we put into it. Enjoy, as always!

Do you have a question or comment? Get in touch on Twitter.